When the machinery moving team at lifting experts Hird needed agility, flexibility, reliability and zero environmental impact – they turned to Valla Cranes.
One of several Valla pick and carry cranes in their lifting fleet, the Valla enables them to pick and carry heavy machinery using quiet, emission free electric. In addition, its compact footprint and nimble manoeuvrability enables it to operate in areas other cranes cannot reach.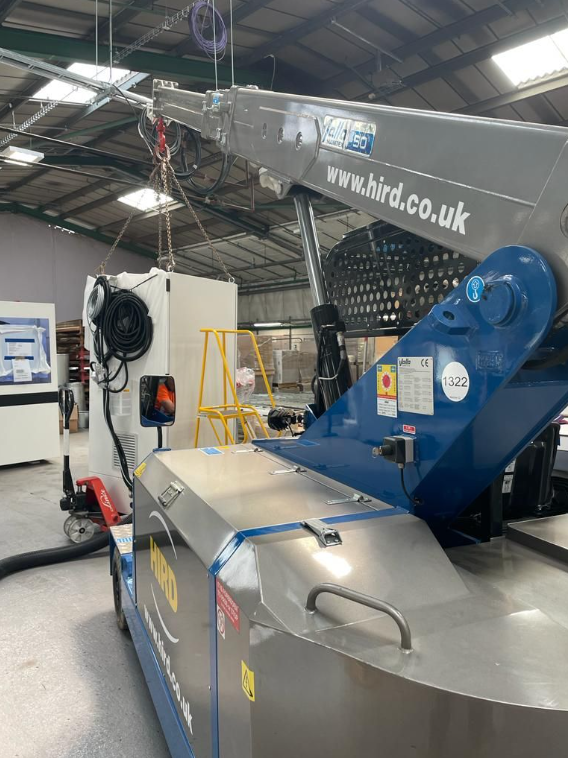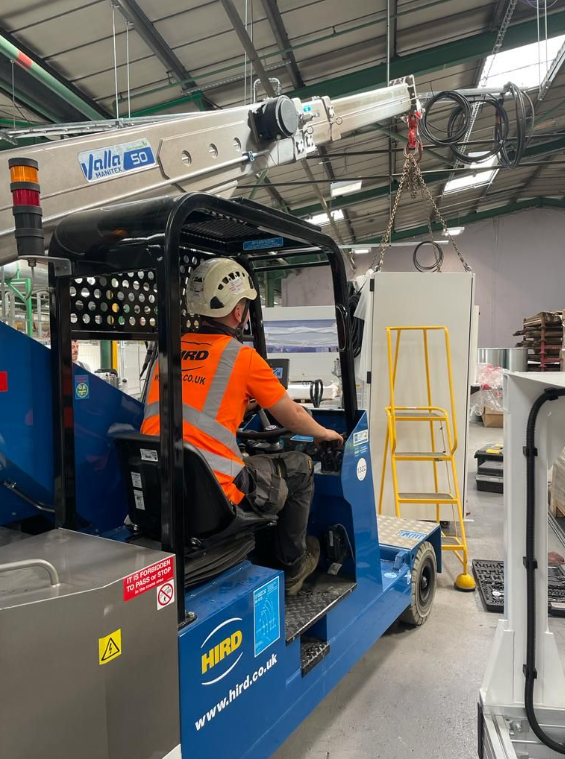 Valla Function Focus


Electric compact cranes can be operated both outdoors and indoors – powerful battery pack provides fume free lifting all day long .
Find out more about the full range of Valla pick and carry cranes. Contact our technical sales team today.